Team Building
Team

A team is a small number of people with complementary skills who are committed to a common purpose, performance goals, and approach for which they hold themselves mutually accountable.
Team work

Very often we use the word team work in our organizational context without perhaps fully understanding what we mean by team work. Team work is an abstract concept. It represents a set of values that:
-Encourages behaviours such as listening & responding to view points of others, giving benefit of doubt to others.
-Providing support to those who need it.
-Recognizing the interests & achievements of others.
-Also promote performance as individuals and the performance of the entire organization.
Team building

We offer the combination of presentation and activities to achieve the team building result. Your employees will have fun while learning to understand being part of the team the power from the good team.
THREE PROCESSES OF CONSENSUS BUILDING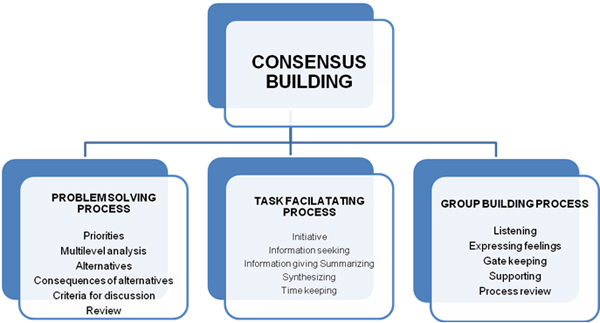 What we would do
PowerPoint lecture presentation, team work games and activities, biking and trekking
Where we hold the event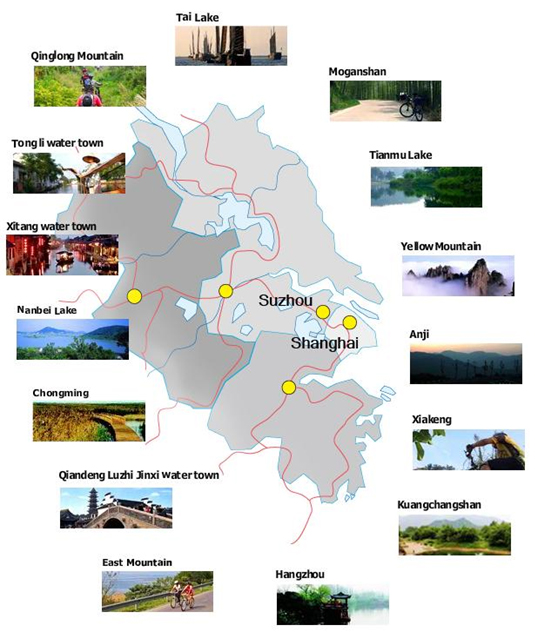 Package
Call us today and tell us what you would like achieve from the activities. A quote and the detailed proposal would be presented to you shortly.